Abundance Breakthrough Coach for Impact Driven Female Entrepreneurs
I help committed spiritual female entrepreneurs rise into their soul work and create abundance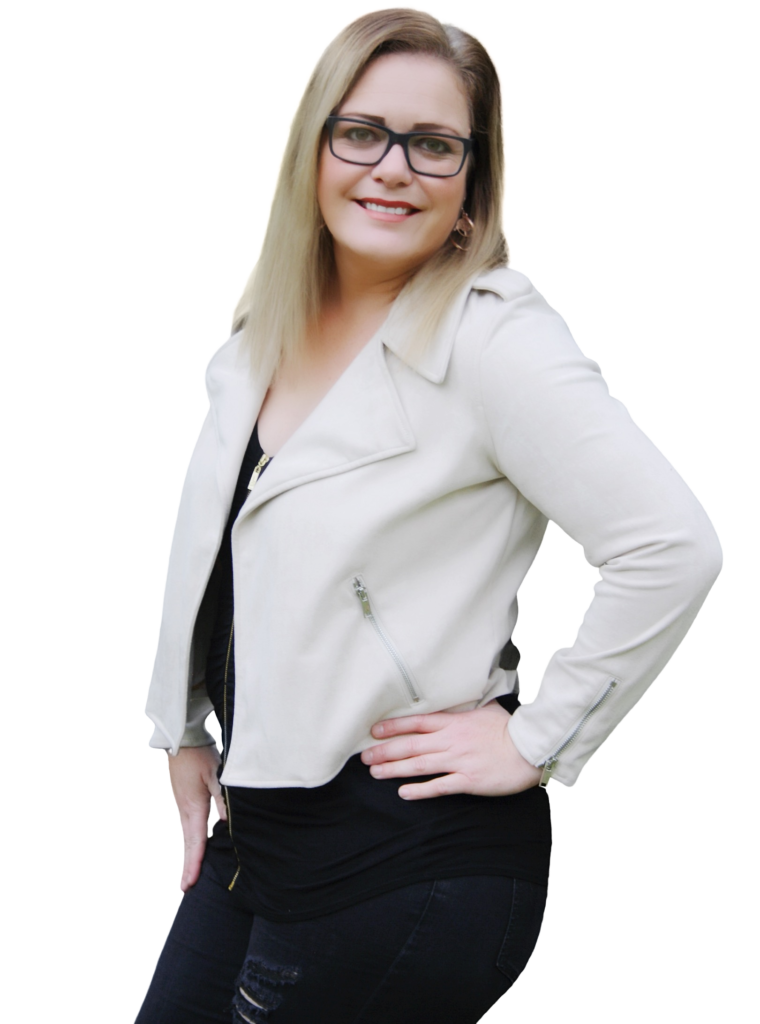 Want to Get the Abundance You've Always Wanted?
From Our Founder
Hi, I'm Rebecca
I am the creator of Pure Abundance Coaching, where I empower thousands of awoke and conscious soulpreneurs and entrepreneurs to rise into money and abundance.
I am also a certified Law of Attraction Coach, Emotion Code Facilitator, Psych-K Practitioner, and an Intuitive Entrepreneur.
Together with my clients, we have created and manifest hundreds of thousands of dollars, successful businesses, inspired relationships, and happy "freedom" lives.
Activate and upgrade your subconscious frequency into your abundant life.
Latest From the Blog
_______________________________________________________________________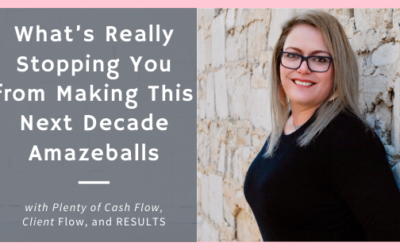 What's Really Stopping You from Making This Next Decade Amazeballs, with Plenty of Cash Flow, Client Flow, and RESULTS?We are about to start a new decade in less than 26 days so this is a perfect time to make a review of the last one. How has it been for you? Was it...
read more
Soulful Selling
Download my Soulful Selling eBook: How to Sell Your Coaching Products Without Freaking-Out About Selling and Asking Your Clients High-Ticket Prices. This Soulful Selling eBook is completely free and in it, you'll discover:
Key points to have a great sales call
Questions to start the conversation with your prospects or ideal clients
Discovery questions you should ask to qualify your prospect as a buyer that needs your product or services