Abundance Breakthrough Coach for Impact Driven Female Entrepreneurs
I help committed spiritual female entrepreneurs rise into their soul work and create abundance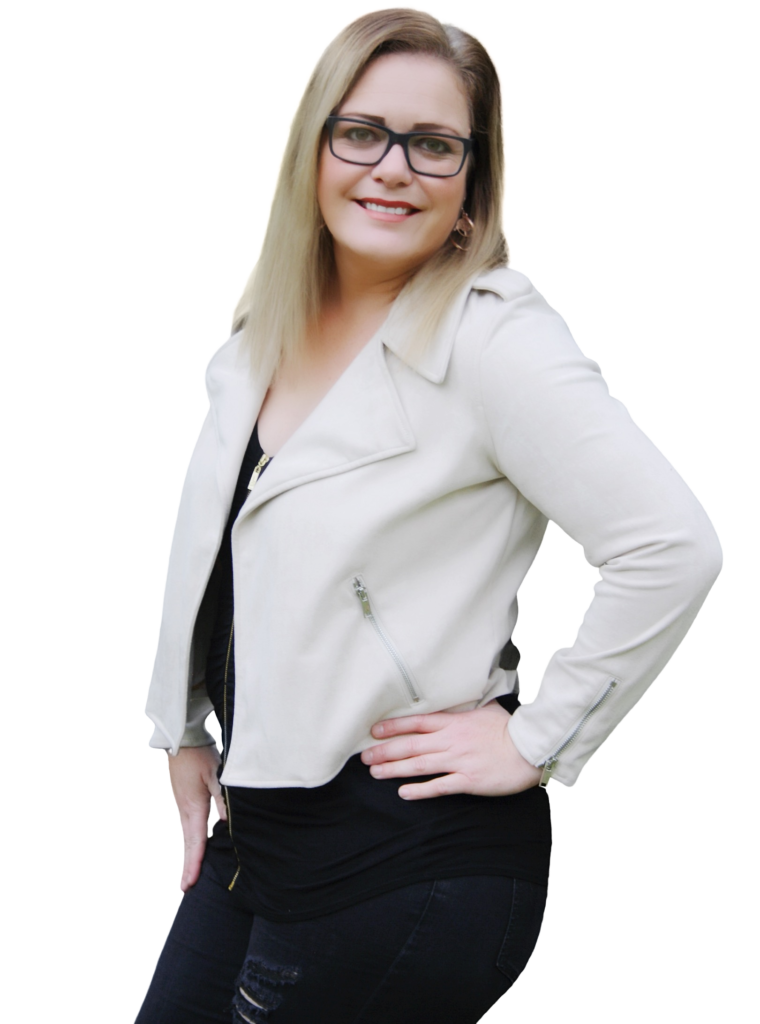 A free Facebook group for Impact Driven Female Entrepreneurs. Tons of impactful content, live videos, monthly challenges, and more!
Ready to step into money and abundance with me as your partner in crime? Click to learn more about working directly with Rebecca.
A selection of live and self-study programs created to help you with your foundation, money, manifesting, mindset, etc.
Free weekly episodes for Abundant Women Soulpreneurs. Expect tons of impactful content, success stories, discussions, and more!
From Our Founder
Hi, I'm Rebecca
I am the creator of Pure Abundance Coaching, where I empower thousands of awoke and conscious soulpreneurs and entrepreneurs to rise into money and abundance.
I am also a certified Law of Attraction Coach, Emotion Code Facilitator, Psych-K Practitioner, and an Intuitive Entrepreneur.
Together with my clients, we have created and manifest hundreds of thousands of dollars, successful businesses, inspired relationships, and their happy "freedom" lives.
Activate and upgrade your subconscious frequency into your abundance life.
Latest From the Blog
_________________________________________________________
Money Mindset, is it really enough? Everyone is talking about money mindset, and leading into the free live challenge in my group I think it's relevant to refresh ourselves with some money manifesting information. Firstly just in case you are not sure what "money...
read more
Soulful Selling
Download my Soulful Selling eBook: How to Sell Your Coaching Products Without Freaking-Out About Selling and Asking Your Clients High-Ticket Prices. This Soulful Selling eBook is completely free and in it, you'll discover:
Key points to have a great sales call
Questions to start the conversation with your prospects or ideal clients
Discovery questions you should ask to qualify your prospect as a buyer that needs your product or services