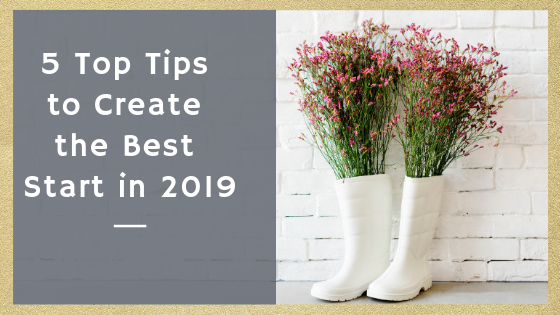 "This Year is Going to Be the Best Year Ever!" If you have started out the year saying this and then getting to the end and wondering where did the time go! If you set powerful Intentions leading up to the New Year, only to get distracted or fall short, due to the...
Super Money Manifestor™
Get Access to this 3 Part Training Series and Learn How to Become a Super Money Manifestor™. Previous participants have manifested and received hundreds of thousands of dollars just by following the simple principles I teach you in this FREE 3 part Training Series.