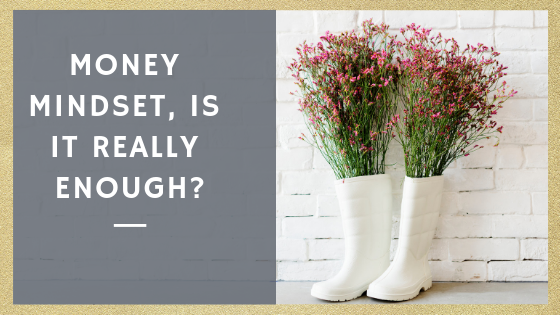 Money Mindset, is it really enough? Everyone is talking about money mindset, and leading into the free live challenge in my group I think it's relevant to refresh ourselves with some money manifesting information. Firstly just in case you are not sure what "money...
Super Money Manifestor™
Get Access to this 3 Part Training Series and Learn How to Become a Super Money Manifestor™. Previous participants have manifested and received hundreds of thousands of dollars just by following the simple principles I teach you in this FREE 3 part Training Series.