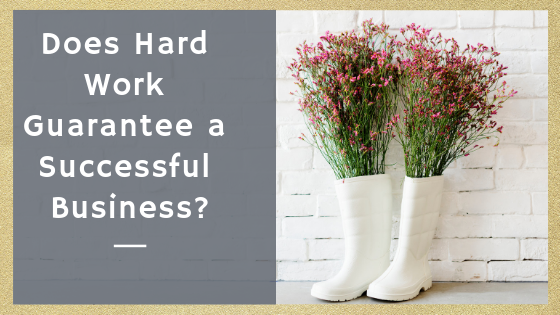 Do you believe that you have to work hard to have a successful business? Let me tell you a story. I am going to introduce you to Anna. Anna is a hard-working mum of 2 beautiful young children. She is also a popular hair stylist, with an inspired side hustle as a...
Super Money Manifestor™
Get Access to this 3 Part Training Series and Learn How to Become a Super Money Manifestor™. Previous participants have manifested and received hundreds of thousands of dollars just by following the simple principles I teach you in this FREE 3 part Training Series.